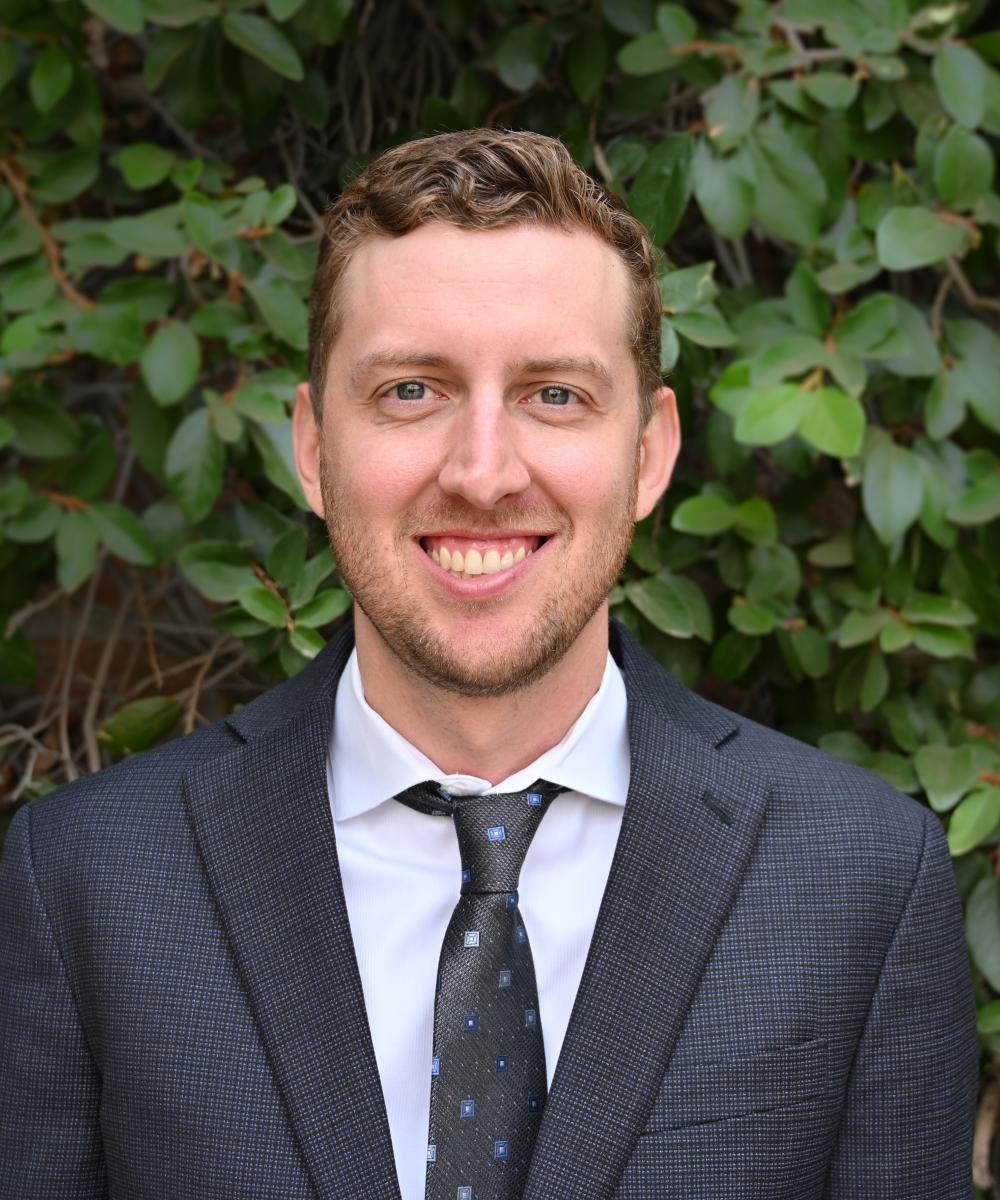 Alex Akers

CFP®, CRES
Financial Professional
480-444-3705
Alex Akers is a Financial Professional who serves clients in his home state of Arizona. He works with individuals to help them define their financial goals; provides strategies, products and services to help clients work toward their objectives, including planning for retirement.    
Alex focuses on working with public employees and assists them with their pensions and supplemental savings plans. He also works with individuals, households, small business owners, and school districts.
Whether it's developing a financial strategy, creating a customized retirement plan, or helping preserve family assets, his mission is a simple one – to provide forward-thinking and comprehensive financial strategies to help clients achieve their goals.  His success has been built on a commitment to professional excellence and integrity, and his constant pursuit of open communication as well as an in-depth understanding of each of his client's unique financial needs. That coupled with his credentials, experience and disciplined approach, allows Alex to deliver on his promise of personalized service and seeks to provide an added level of comfort and confidence to his clients.
Alex built his practice on serving the wealth accumulation, preservation and distribution needs of his clients who are predominantly public service employees as well as small business owners, by offering them sound strategies to address their financial concerns. 
Committed to the industry, Alex holds his FINRA Series 7 and 65 registrations. In 2016 and 2019, he was awarded the top honors as one of the leading developing financial professionals of the Retirement Benefits Group awarded by AXA Advisors (now Equitable Advisors, LLC), which provides wealth management strategies and financial education to help those who serve and build our communities meet their retirement needs. 
Alex is a graduate of Arizona State University with a degree in business communication. He was born & raised in Phoenix, AZ and enjoys exploring the outdoors, learning about our state's history, and spending time with his wife Jenny.
To schedule a meeting with Alex Akers, call Ph. 480-444-3705 or Cell. 602-315-4033.