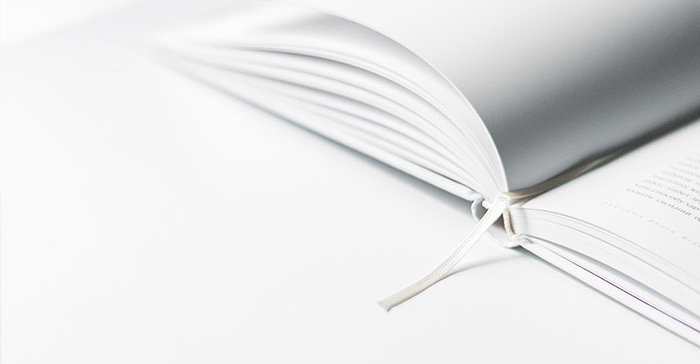 Do you have a retirement plan? If not, let us build one for you!  Here at Signature Wealth Concepts, we focus on the areas that will have the most impact to
Read More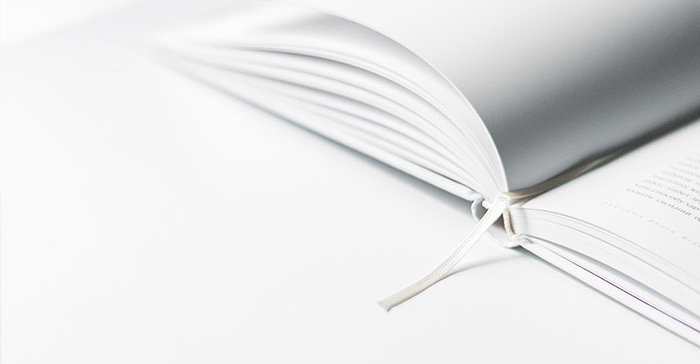 Watch this 2 minute video by Managing Director, Phil Kim, to understand why it is so important to systematically increase your retirement savings amount.
Read More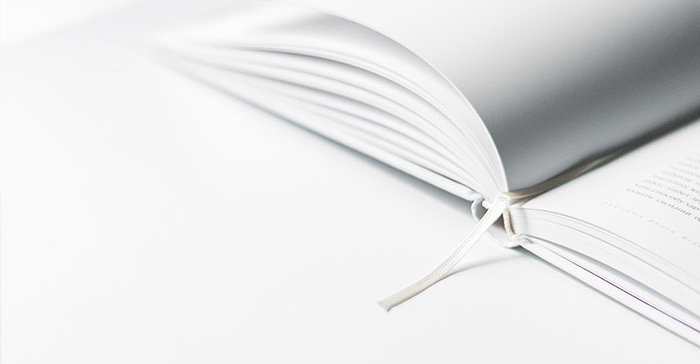 An important aspect of financial success is "measuring not just how much you make, but how much you keep as well".
AGE-4918382.1 (9/22)(Exp. 9/24)
Read More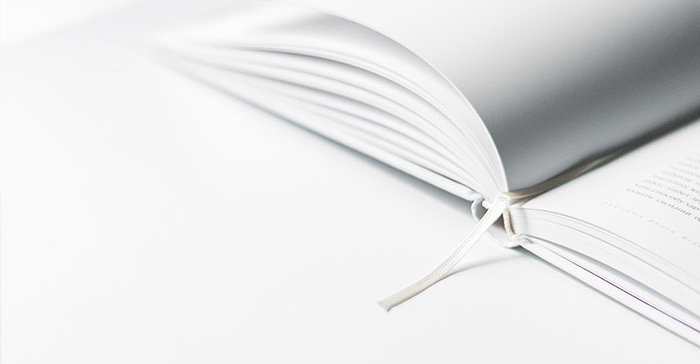 Watch this video to learn about some commons questions that we hear from our clients 
PPG-4886926.1(8/22)(8/24)
Read More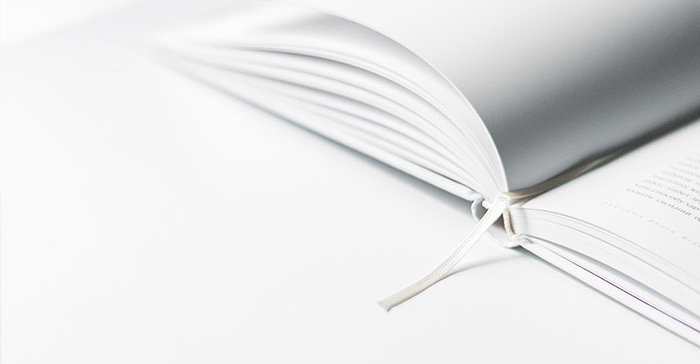 Ever wonder about how things like inflation and supply chain might potentially affect the market economy? Check out this video that illustrates the impact.
Read More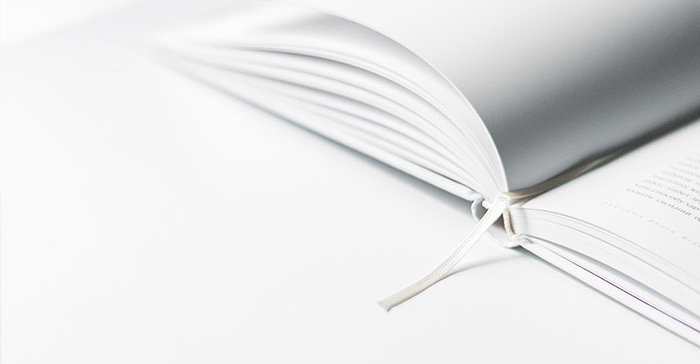 If you work in the Education Field, watch this 60 second video. Click here  to set up an appointment to learn more. 
Read More