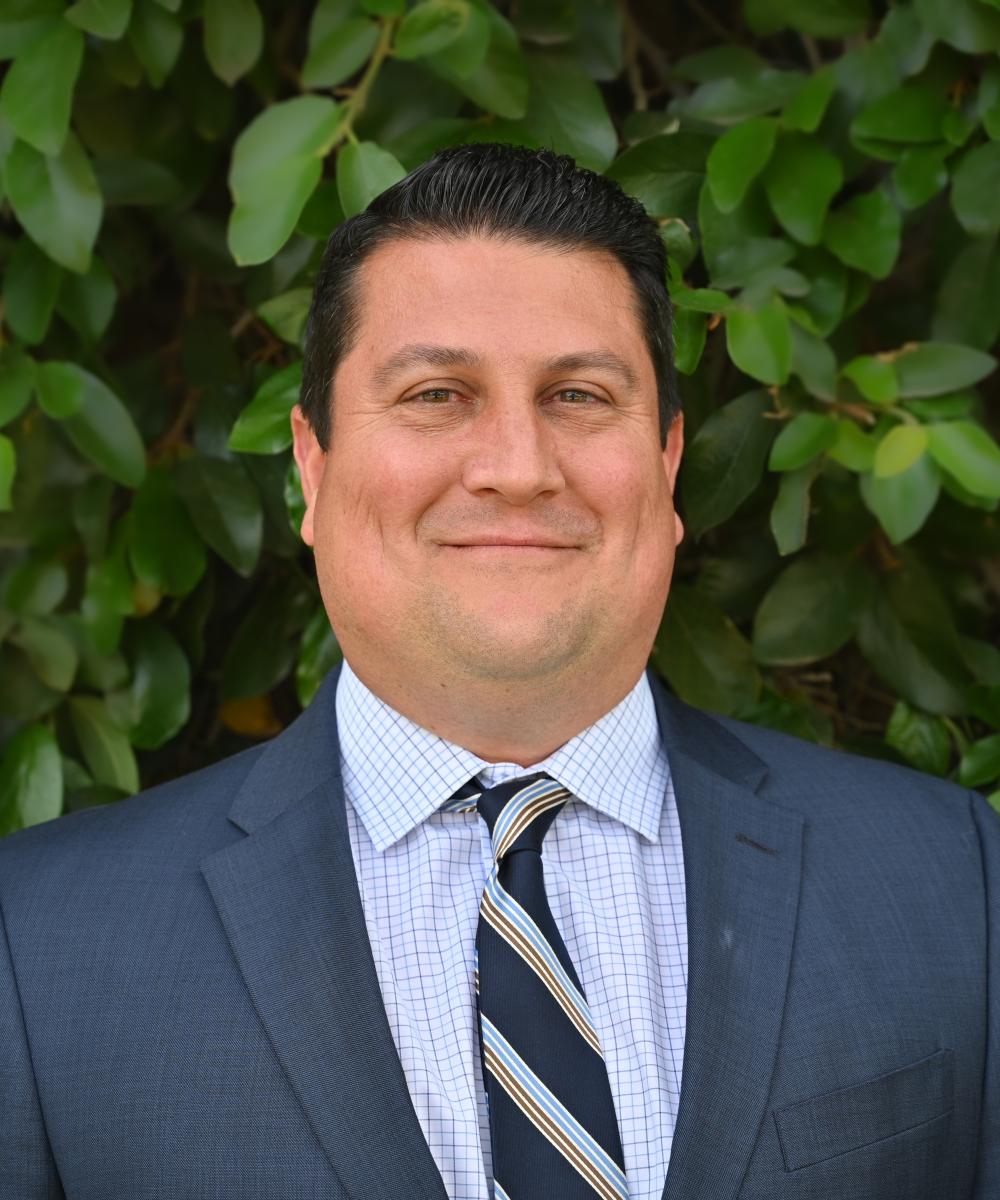 Cameron Peters
Financial Professional
480-444-3763
Cameron Peters is a seasoned financial professional with over 20 years of experience in the financial services industry. As a financial professional, he has helped numerous clients achieve their financial goals and navigate complex financial landscapes. Cameron's financial practice centers around retirement planning, investment management, and wealth preservation.
Prior to joining Signature Wealth Concepts and Equitable Advisors, Cameron worked at Wells Fargo Advisors where he built a reputation for providing personalized financial guidance and developing customized financial plans for clients.
When Cameron is not working, he enjoys numerous outdoor sports, and is an avid Cubs fan. Cameron also really enjoys watching his kids play sports.
Cameron is committed to helping his clients achieve their financial goals and secure their financial future.
To schedule a meeting with Cameron, call Ph. 480-529-7324.