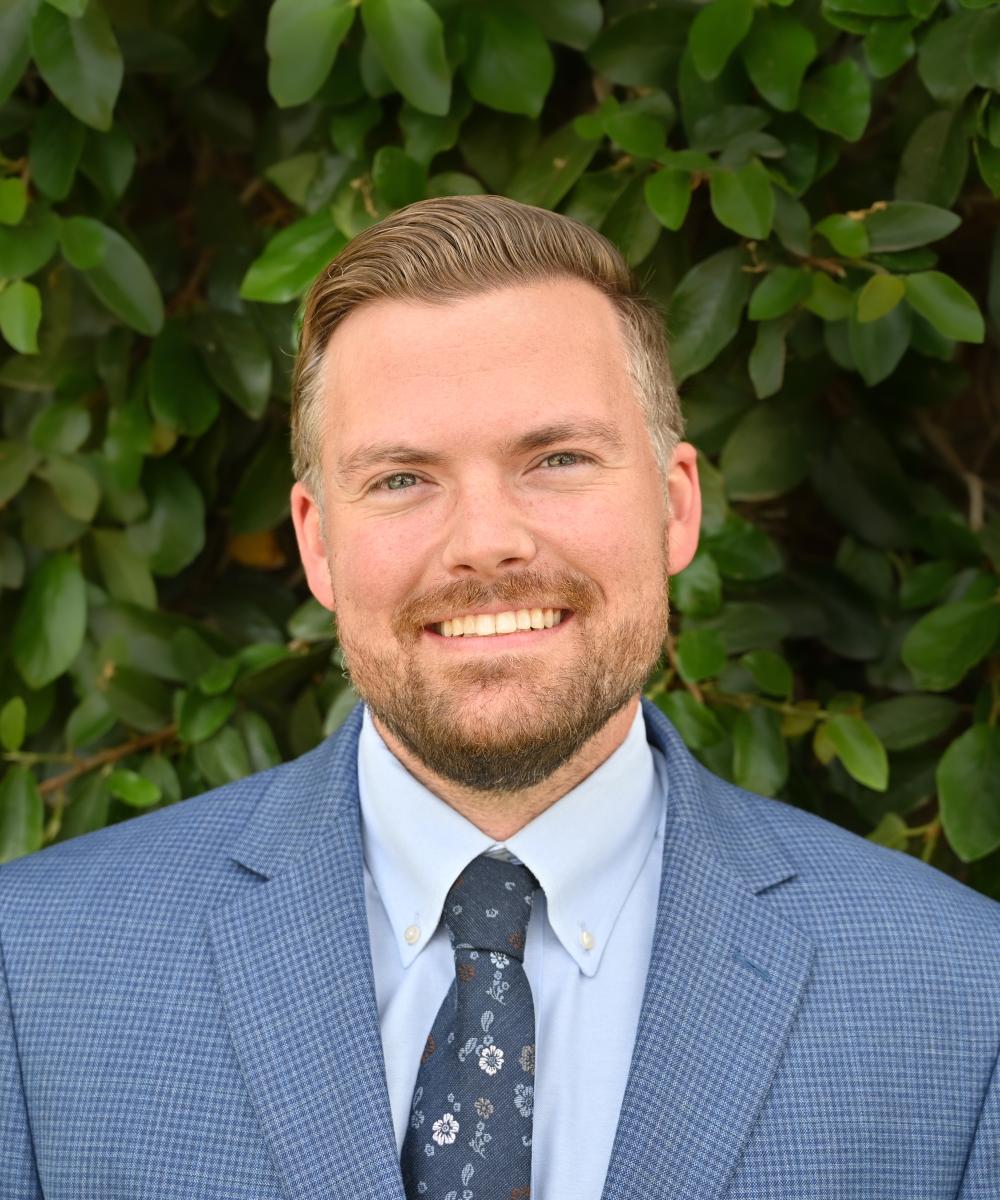 Dylan Temple

CRES
Financial Professional
480-444-3715
Dylan is a graduate of the University of Arizona, Eller College of Management where he majored in Finance. Upon finishing his degree, he chose a career in the finance industry where he could pursue his passion for helping individuals and families with their financial goals.
Dylan's financial practice centers around assisting public school employees, business owners, individuals, and families, to build their retirement portfolios and create individualized income distribution strategies for retirement. His focus includes: Qualified Plans such as 401(K), 403(B), and IRA's, Rollover Strategies, Education Planning, Risk Management, Family Protection, Tax Bracket Planning, and Estate Planning Strategies.
Dylan is a native of Scottsdale, AZ.  His hobbies include reading, hiking, playing pickleball, and spending time with his dog.  He loves to travel and lived in Australia for half a year during college.  From all his travels, New Zealand is his favorite spot, followed closely by Iceland.  His next trip would be Patagonia!
To schedule a meeting visit:  http://www.calendly.com/dylantemple