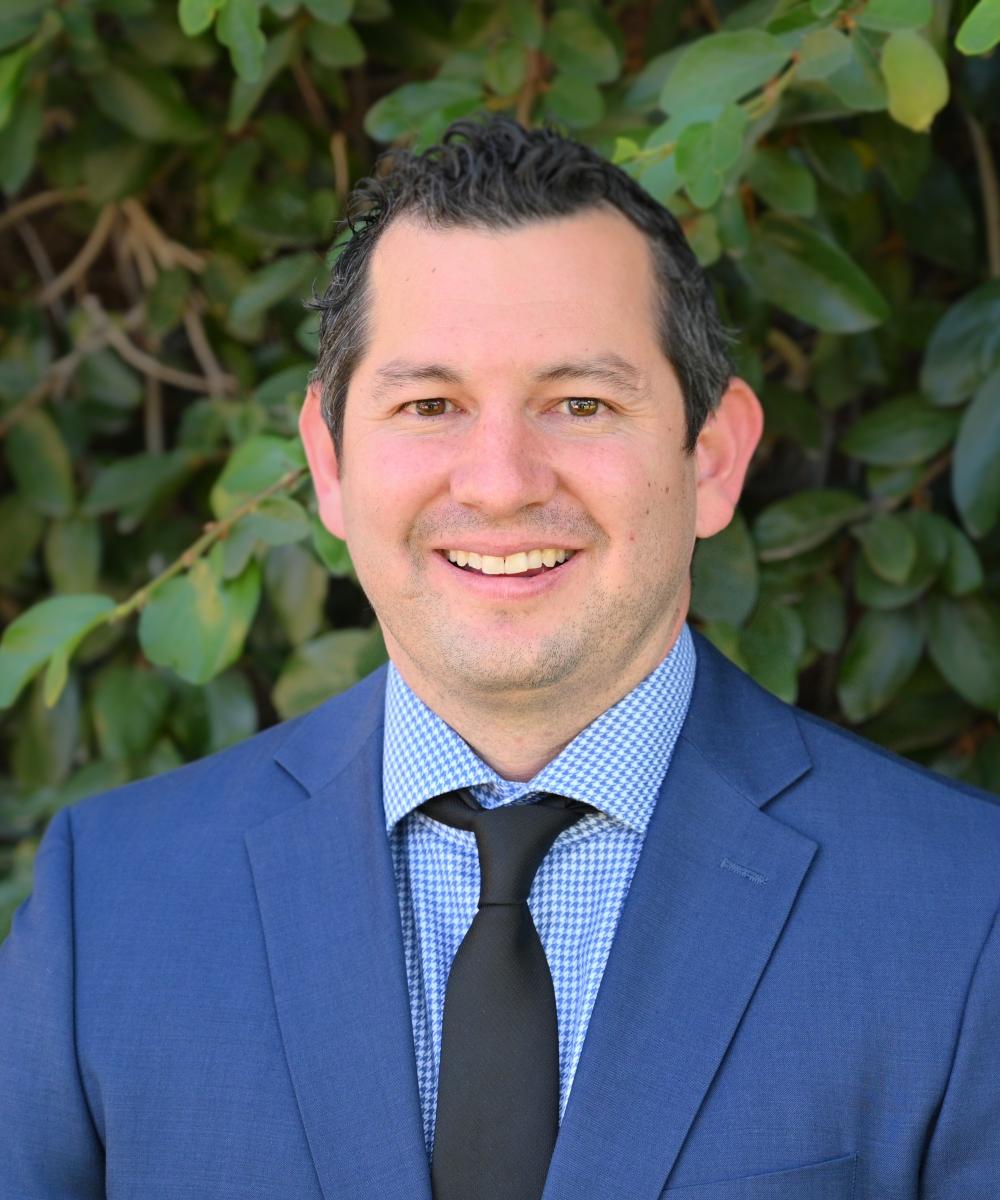 Patrick Chaboya
Financial Professional
520-512-5942
Patrick joined Signature Wealth Concepts, LLC in 2019. He has been a licensed Financial Professional since 2018. Building meaningful and attentive client relationships has been the cornerstone to Patrick continuing to grow his successful practice.
Quality planning cannot be maintained if it is compartmentalized. It is important for a client's investment assets, insurance planning, and tax strategies to all work together toward the same goals. Patrick's access to an open platform allows him to customize strategies to the client's specific needs with investment and insurance products from numerous firms. The key to successful planning is selecting the right team of trusted professionals.
Patrick was born and raised in Tucson, Arizona. He worked as a Microbiologist from 2018 before transferring to his career in finance. Patrick attended the University of Arizona Eller College of Management, where he studied Finance. He knew he wanted to work in a career where he could help clients plan for their financial future. Patrick has made long-lasting connections and relationships throughout his life, many of which are members of Signature Wealth Concepts, LLC. These relationships were one of the reasons he wanted to join the Signature Wealth Concepts family. Patrick is excited for what the future holds and the unique relationships he will build throughout his career.
To schedule a meeting with Patrick, visit this virtual scheduling link.
California Insurance License #4236047